Ceramics Blog
Welcome to my ceramics blog! Here, I share tales of my creative journey and exciting explorations, unearthing pottery festivals, villages, and hidden gems across the globe. Gain valuable insights on purchasing handmade pottery, discover design and decor inspiration to integrate it seamlessly into your home. Join me as I delve into the significance of ceramics in contemporary rituals and popular culture.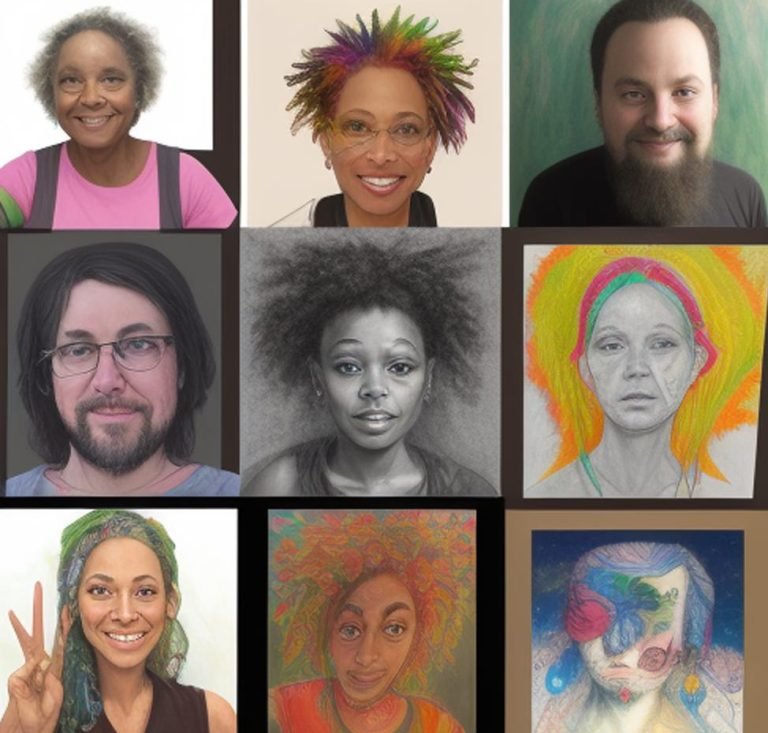 In a time marked by insurmountable challenges and divisions, a sense of helplessness often pervades our lives. It is during these times that we find solace and strength in the transformative power of community — and more specifically in my case — a community built around art and creativity. Today, I'd like to share more …
Catalyzing Connections and Celebrating Artistic Eccentricity Read More »
Thanks for visiting my ceramics blog! I welcome your feedback in the comments or you can always reach me on my contact page or via social media.