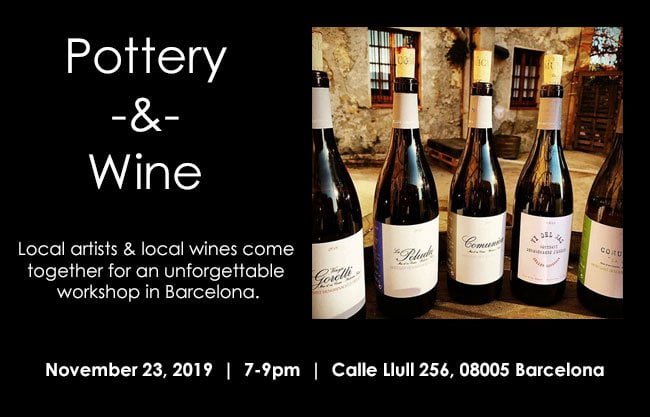 Join us at the 137° Ceramic Art Studio in Poble Nou on Saturday Nov 23rd at 7PM for a fun night of pottery, wine and tapas. Do you want to make your own Christmas presents? In our 2 hour course, you'll learn the basics of hand-building, and create your own masterpieces. Make beautiful cups, candle-holders …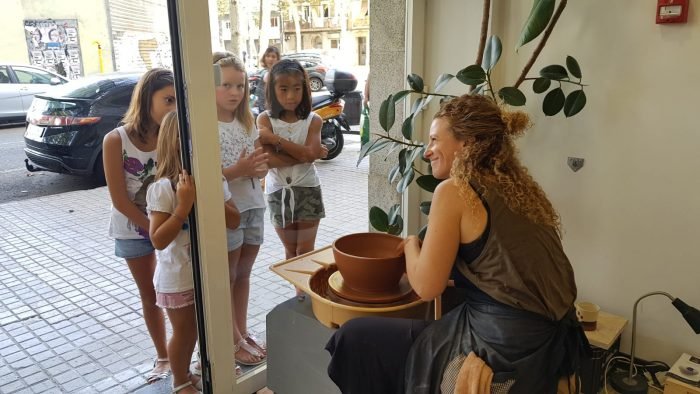 The Tallers Oberts, or Open Studios, of PobleNou consists of four days in which the artistic spaces of Barcelona's most creative neighborhood open their doors to the general public. The workshops offer a schedule of activities so that the visitors can get to know the artists' work in a more profound way.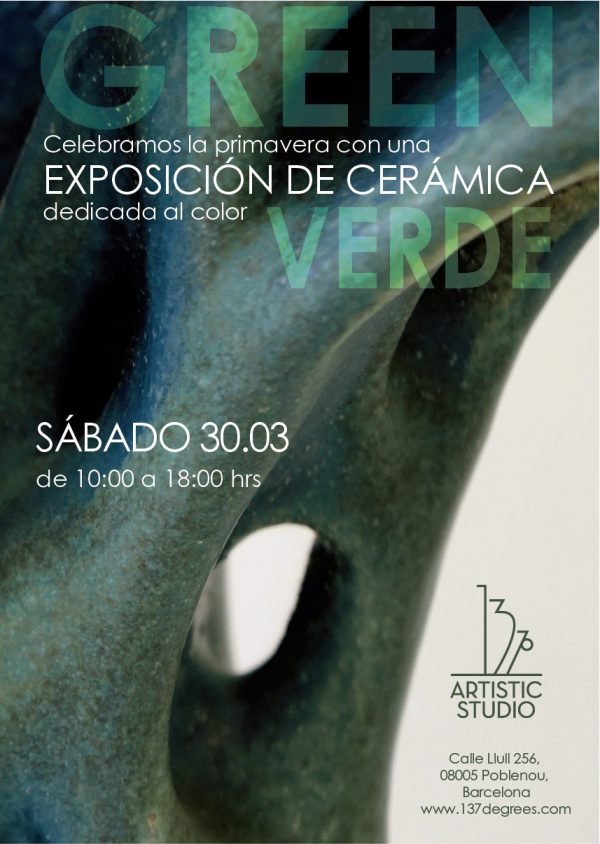 Join us in an artistic celebration of the spring equinox. On Saturday March 30th, we're presenting a collective ceramics exhibition dedicated to the color GREEN. The 137° Ceramics Studio in Poblenou is home to a thriving group of international ceramic artists representing Spain, France, UK, Romania, Germany, Italy, Turkey, Croatia, USA and Mexico. We've all …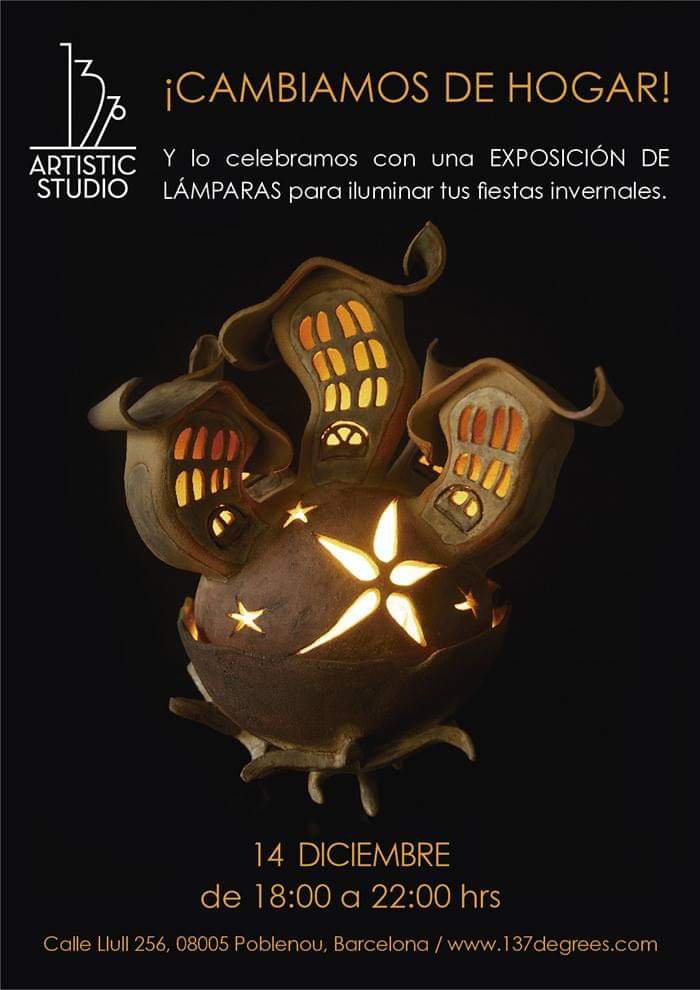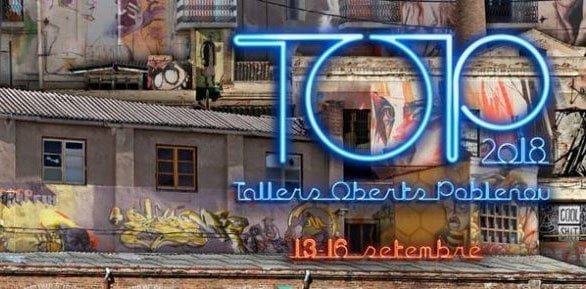 I will join fellow artists from the 137° Artistic Studio for the Tallers Oberts PobleNou (Open Workshops) on September 13-16, 2018. We will offer an open ceramics exhibition all weekend as well as workshops and activities playing with clay. Ceramics exhibition We will welcome the autumn with an exhibition focusing on tea—teapots, tea spoons, tea …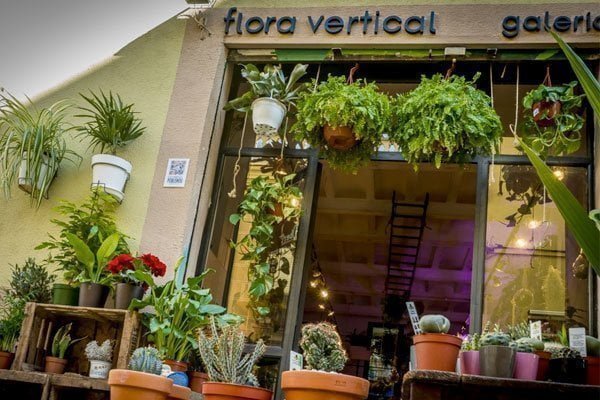 Recently, I started selling my work in a beautiful plant shop called Flora Vertical in Poble Nou. They specialize in creating vertical gardens.