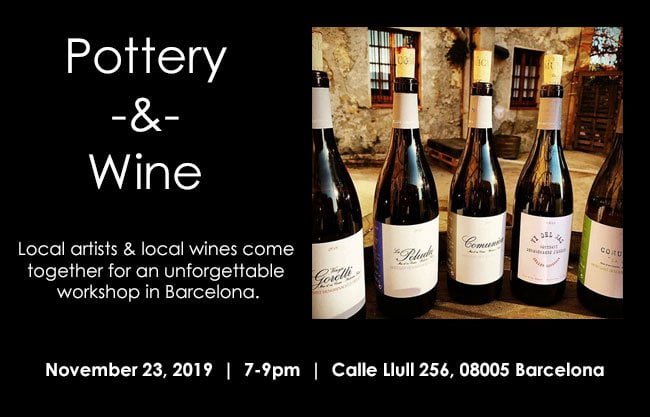 Join us at the 137° Ceramic Art Studio in Poble Nou on Saturday Nov 23rd at 7PM for a fun night of pottery, wine and tapas. Do you want to make your own Christmas presents? In our 2 hour course, you'll learn the basics of hand-building, and create your own masterpieces. Make beautiful cups, candle-holders …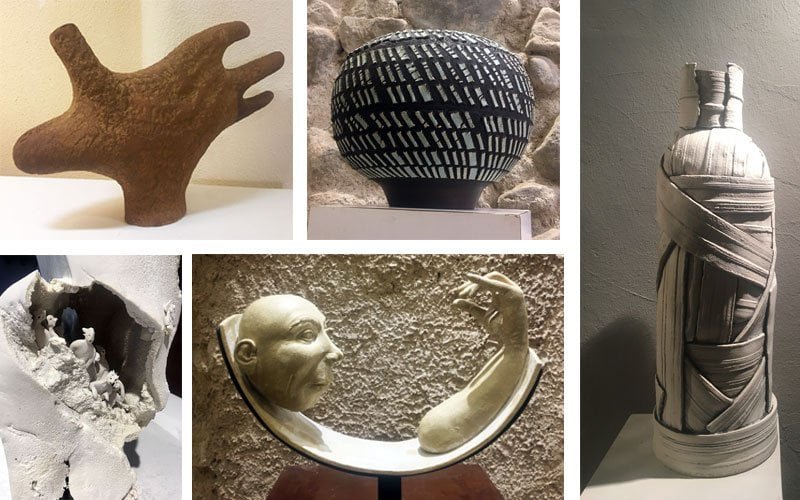 Terrania is an International Ceramic Festival attracting clay artists and art lovers from near and far. The festival takes place in Montblanc, in the province of Tarragona.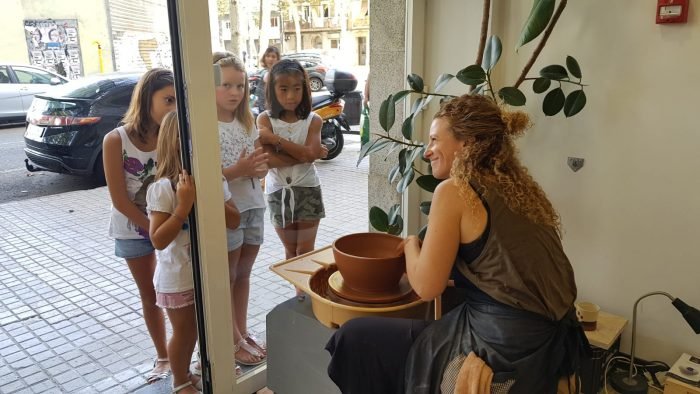 The Tallers Oberts, or Open Studios, of PobleNou consists of four days in which the artistic spaces of Barcelona's most creative neighborhood open their doors to the general public. The workshops offer a schedule of activities so that the visitors can get to know the artists' work in a more profound way.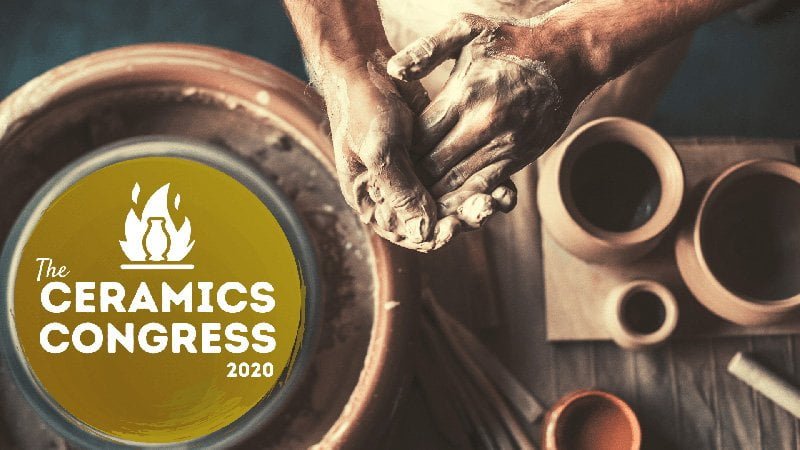 Sign up here! What is the Ceramics Congress? Between October 14th and 22nd you will get free access to 3 video workshops per day. There is a ton of information shared on a wide variety of topics in the field of pottery and ceramic art. After the congress is over, all of the workshops are …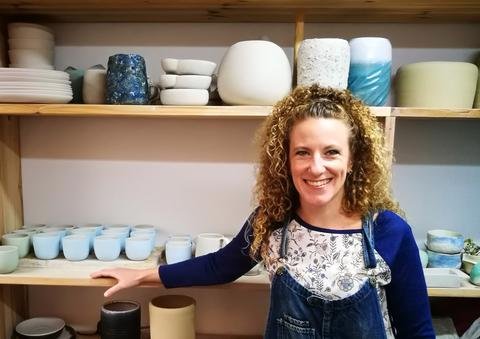 I was recently invited to participate in an online interview to share my experience as a ceramics artist. The interview is with ABM Wholesale Indonesia; a new company specializing in one-of-a-kind, handcrafted home decor, kitchen and dining ware.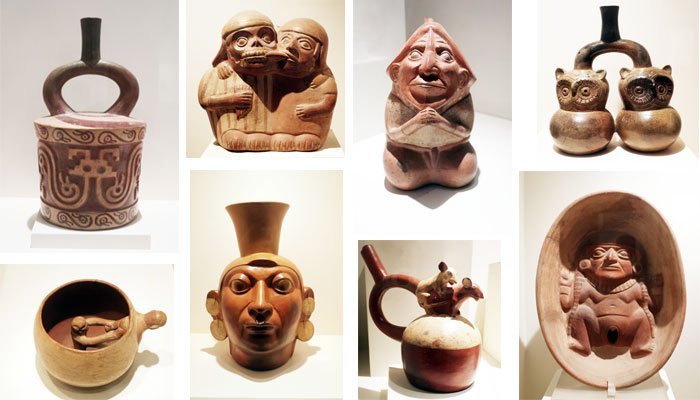 On a recent trip I learned about Peruvian pottery from the Incas and other indigenous cultures. Their artwork inspired new reflections on the important links between craft, culture and storytelling.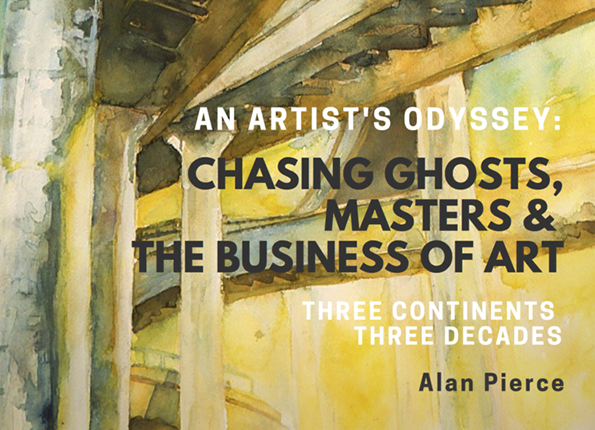 Alan Pierce has recently published An Artists' Odyssey, an e-book that provides insight and perspective into the joys and challenges of being a professional artist. Alan was kind enough to invite me to contribute a few words of advice for aspiring creatives.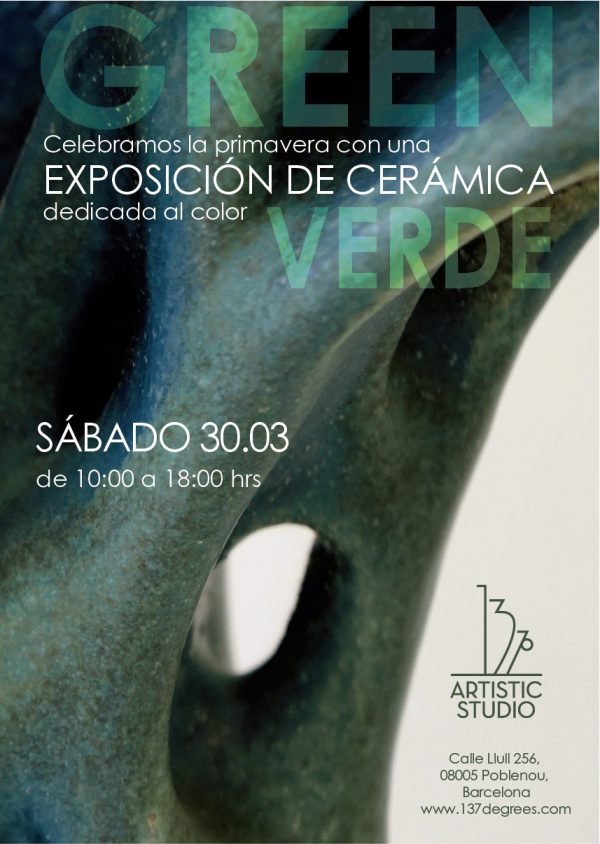 Join us in an artistic celebration of the spring equinox. On Saturday March 30th, we're presenting a collective ceramics exhibition dedicated to the color GREEN. The 137° Ceramics Studio in Poblenou is home to a thriving group of international ceramic artists representing Spain, France, UK, Romania, Germany, Italy, Turkey, Croatia, USA and Mexico. We've all …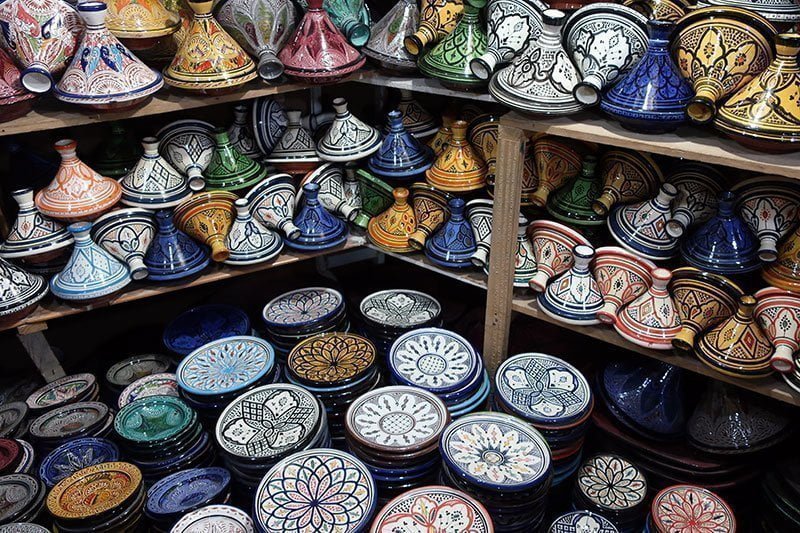 Moroccan red clay is quarried from the Safi region and much of it is processed, thrown and fired on Colline des Potiers. Most potters still use traditional wood firing kilns, while some have updated to electric and gas kilns.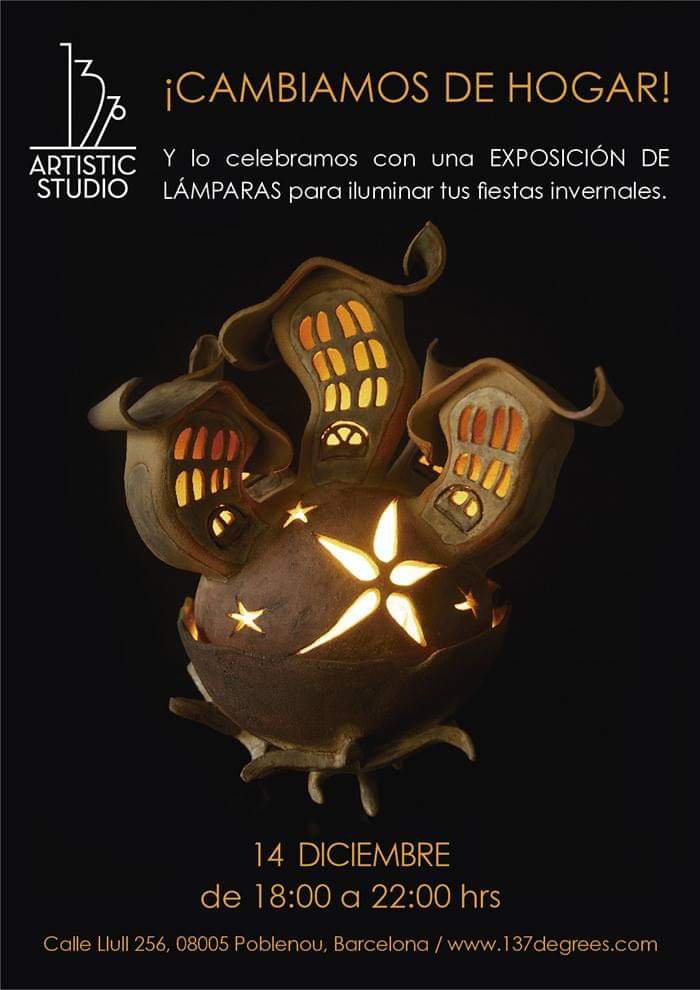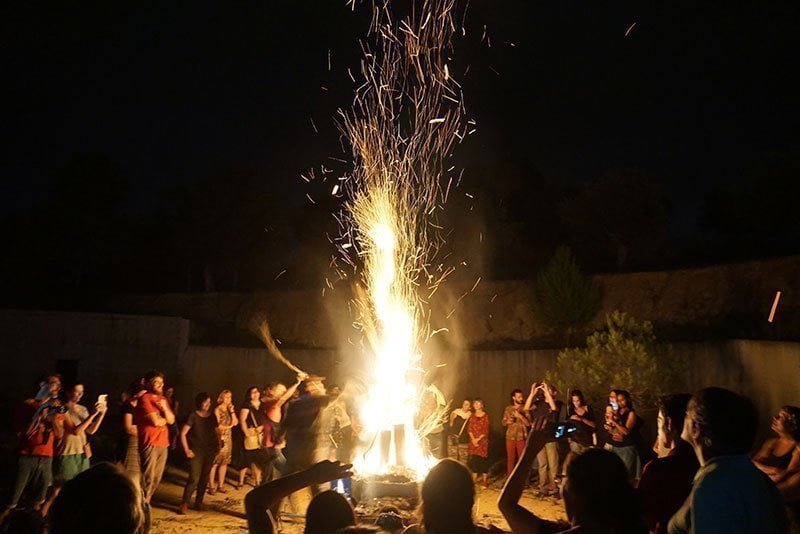 Each summer the Bisbal Ceramics School puts together a ceramics festival called Fang Cuit (meaning "cooked clay"). The festival offers six days of conferences, exhibitions, demonstrations and performances. It's all about learning, fun and the celebration of ceramics.
I've come to the conclusion that if I slow down, so will my life. And my art is the key to slowing down. My transition into a creative career is bringing home life lessons that I previously only understood on an intellectual level.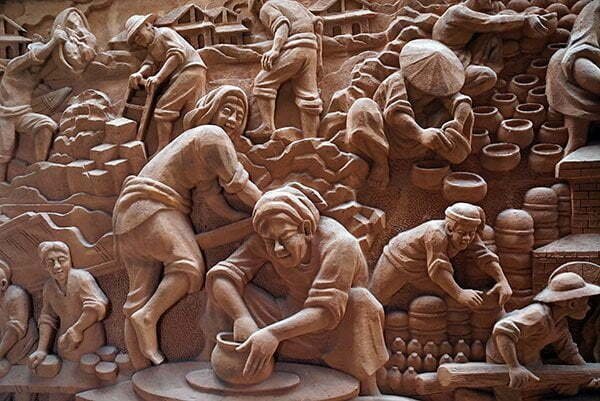 When I explore art in other countries, I like to do more than just visit museums. If possible, I try to connect with the artists, see how and where they work, and even get my hands dirty. Sometimes traveling involves unexpected surprises. On a recent trip to Vietnam, I didn't get my hands dirty so much as my feet.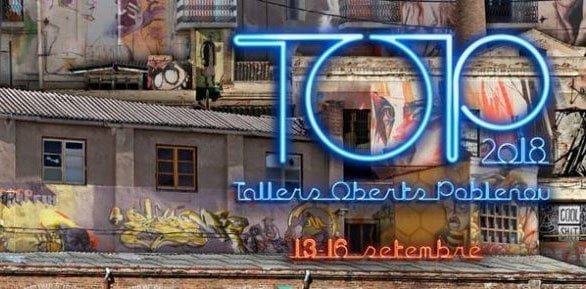 I will join fellow artists from the 137° Artistic Studio for the Tallers Oberts PobleNou (Open Workshops) on September 13-16, 2018. We will offer an open ceramics exhibition all weekend as well as workshops and activities playing with clay. Ceramics exhibition We will welcome the autumn with an exhibition focusing on tea—teapots, tea spoons, tea …